From R1 808 per month
Our Custom medical aid option includes cover for hospitalisation in private hospitals. There is no overall annual limit for hospitalisation.
The Health Platform Benefit provides cover for a range of day-to-day benefits such as preventative screening tests, certain check-ups and more.
The Custom Option is the medical aid plan to choose if you are looking for:

Interested?
Send us your details to get a quote.
This benefit covers hospitalisation as well as some out-of-hospital procedures or treatments that can be safely performed in a doctor's room, registered day hospital, or out-patient facility. A co-payment of R1 740 applies per authorisation, except for motor vehicle accidents, maternity confinements, and emergency treatment. Additional co-payments may apply for certain procedures.
Hospitalisation
Benefit
Associated specialists are covered in full.
Other specialists are covered up to 100% of the Momentum Medical Scheme Rate.
Hospital accounts are covered in full at the rate agreed upon with the hospital group.
Specialised dentistry
Certain in-hospital dental and oral benefits covered from Major Medical Benefit.
Co-payments may apply, depending on the procedure.
Maternity
No annual limit on maternity confinement and neonatal intensive care.
Oncology
Oncology is covered up to R300 000 per beneficiary per year, thereafter a 20% co-payment applies.
Momentum Medical Scheme reference pricing applies to chemotherapy and adjuvant (supplementary) medication.
Organ transplant
No annual limit for organ transplant recipients.
MRI and CT scans, magnetic resonance holangiopancreatography, whole body radioisotope and PET scans
No annual limit.
You need to pay a co-payment of R2 900 per scan and obtain pre-authorisation.
Medical rehabilitation, private nursing, Hospice, and step-down facilities
R58 000 per family
Take-home medication
7 days' supply
Specialised procedures/treatment
Certain specialised procedures or treatments covered
These are covered, when clinically appropriate, in-and out-of-hospital.
*Prescribed Minimum Benefits (PMB) is a set of defined benefits to ensure that all medical scheme members have access to certain minimum health services, regardless of the benefit option they have selected. The aim is to provide members with continuous care to improve their health and well-being and to make healthcare more affordable.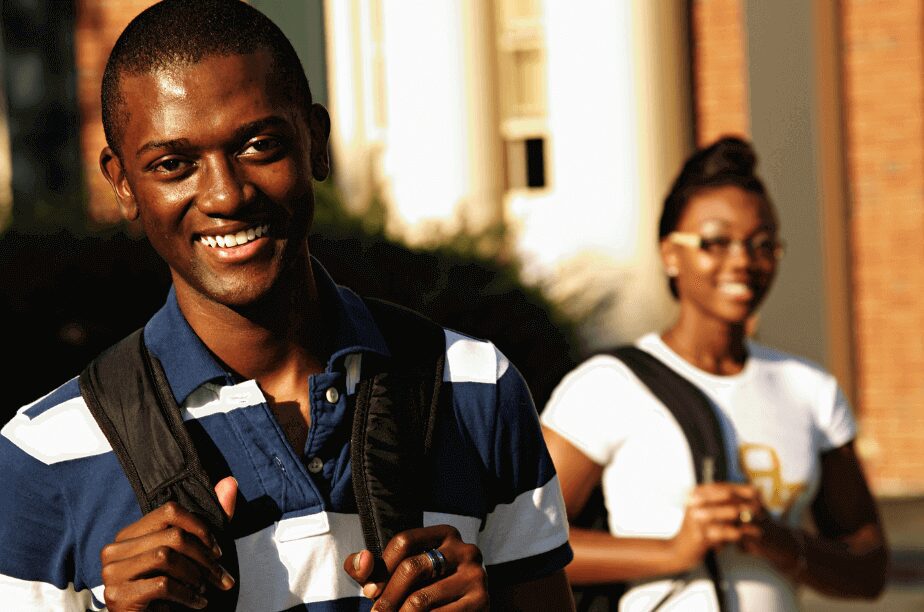 It's an affordable, entry-level medical aid plan, but you can still enjoy hospital cover, day-to-day and chronic illness benefits when you use the network providers.




R482.00 per month
Terms & Conditions Apply.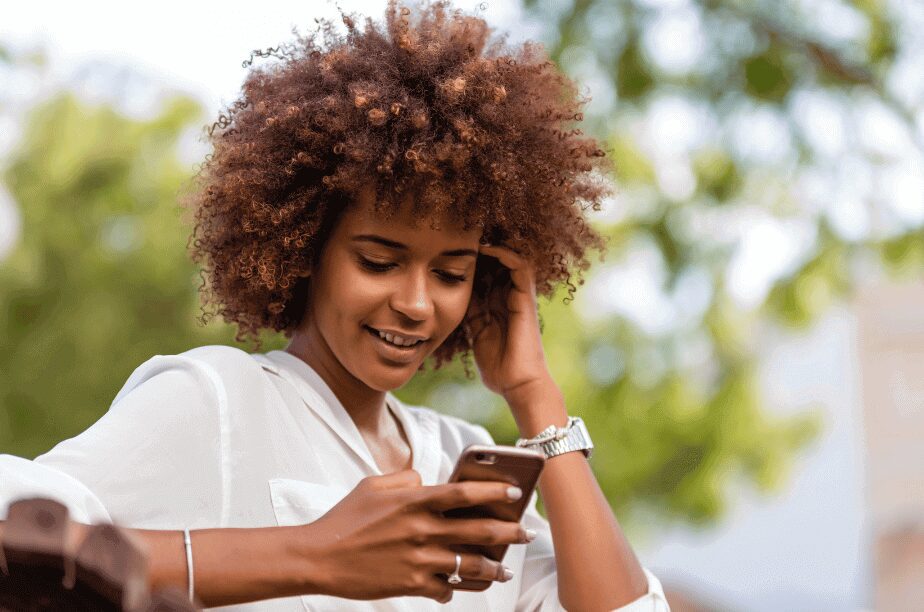 For digitally savvy individuals who are looking for affordable hospital cover and virtual GP visits, with the ability to manage their membership from their device in the comfort of their own home.



R1 424 per month
Terms & Conditions Apply.
Want to learn more about Custom?
For more information on this option, download the relevant document below.