Affordable private health insurance
brought to you by our trusted partner, Momentum
Affordable private health insurance
brought to you by our trusted partner, Momentum
Health4Me is an affordable health
insurance solution for individuals and families.
It's great value for money and offers access
to private healthcare services and a strong
network of expert medical providers.
Get a quote now
We'll call you back
Our options in partnership with

Bronze
Our entry-level option is designed to cover day-to-day needs and includes unlimited GP visits, acute medication, maternity benefits and more.
Silver
Our balanced option covers the essentials as well as additional benefits such as maternity benefits, dentistry, optometry and more.
Gold
Our most comprehensive option covers all the benefits offered on the Bronze and Silver options, plus specialist visits.
Major medical event benefits
Major medical event benefits are added onto the Health4Me day-to-day benefits options, and include cover for accidents and emergencies to ensure that you and your loved ones receive high quality care when you really need it. Accident and emergency cover provides in-hospital benefits for qualifying accidents and emergencies at a private hospital. A hospital cash and maternity lump-sum benefit, as well as a funeral benefit are also included to ensure that you are covered holistically.
Improving the lives of our customers is an ambitious goal that cannot be achieved without the right partner. Bloom has partnered with Momentum to deliver Health4Me, which offers a holistic, cost-effective healthcare solution.
Keep up to date with the latest in health.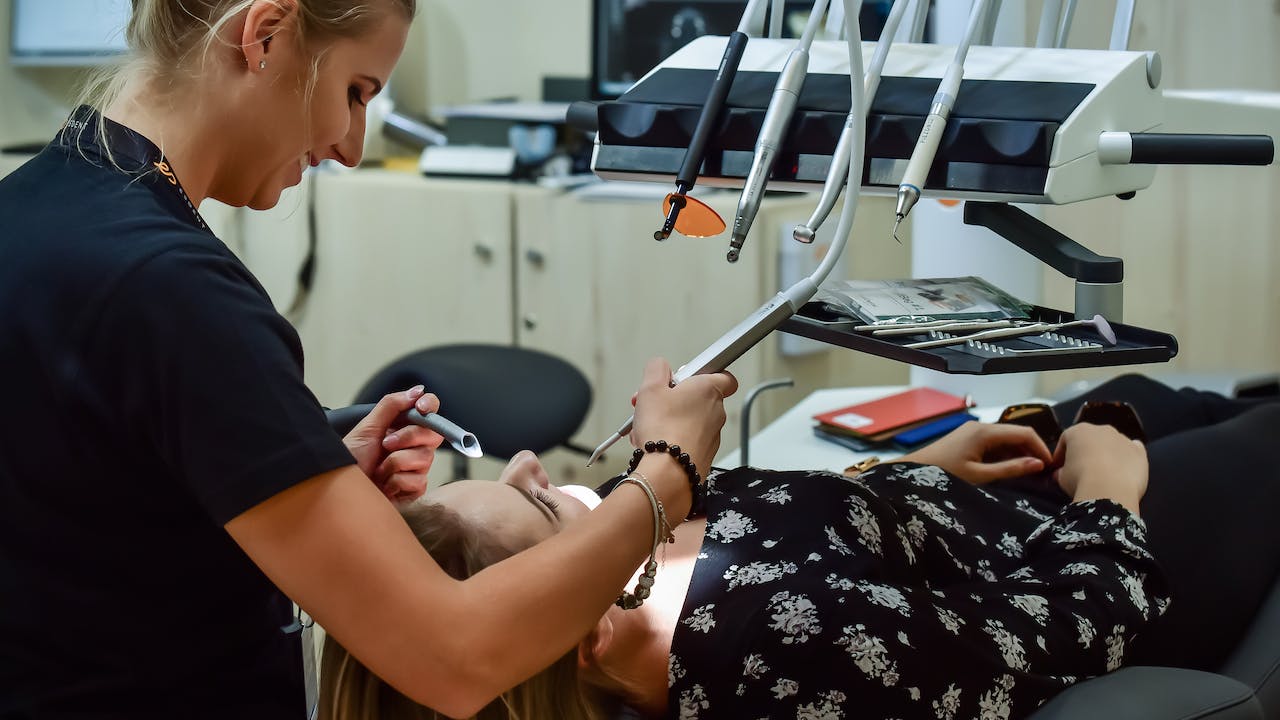 Discover how to cope with dental anxiety with these top tips from Bloom. Get a quote for healthcare with emergency dental benefits.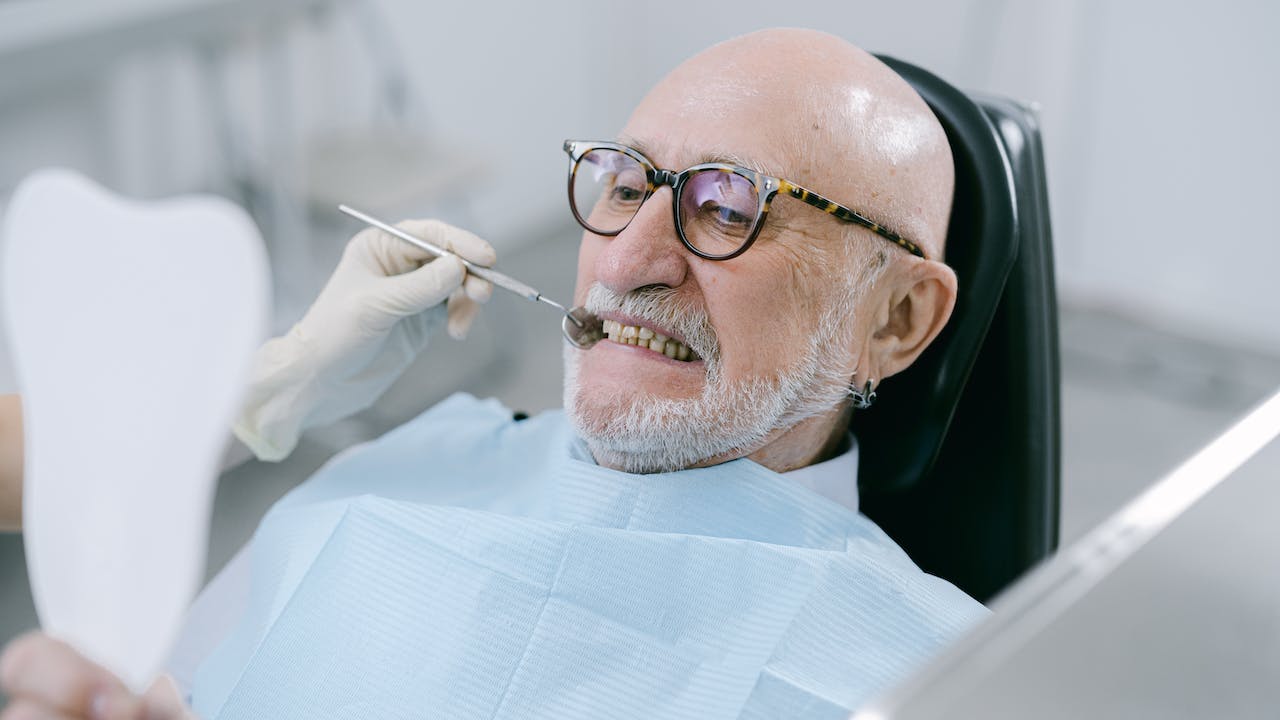 Discover more about the importance of senior dental care. Get top tips for good oral healthcare for seniors. Momentum health insurance plans available.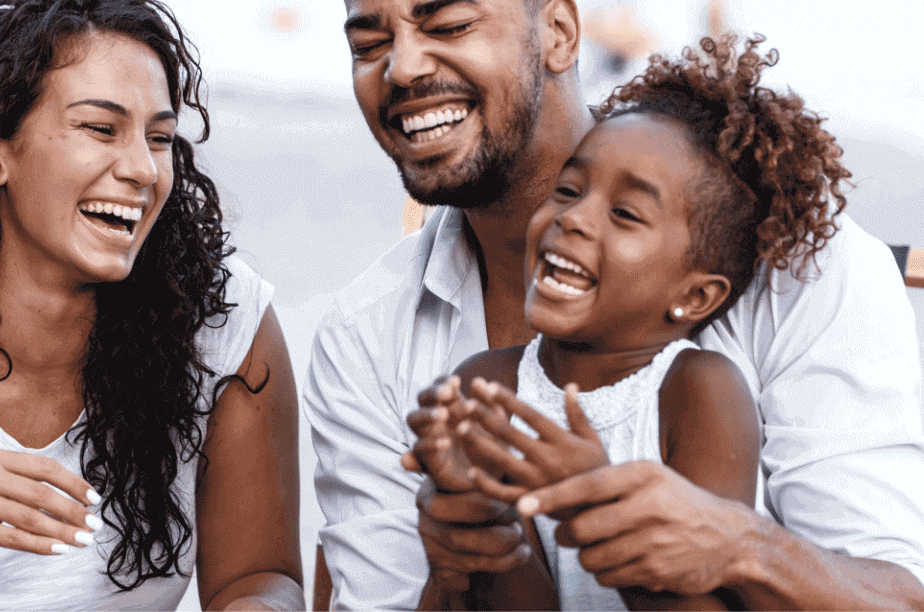 Find out how to choose the right medical insurance for your family with these tips from Bloom and Momentum Health4Me.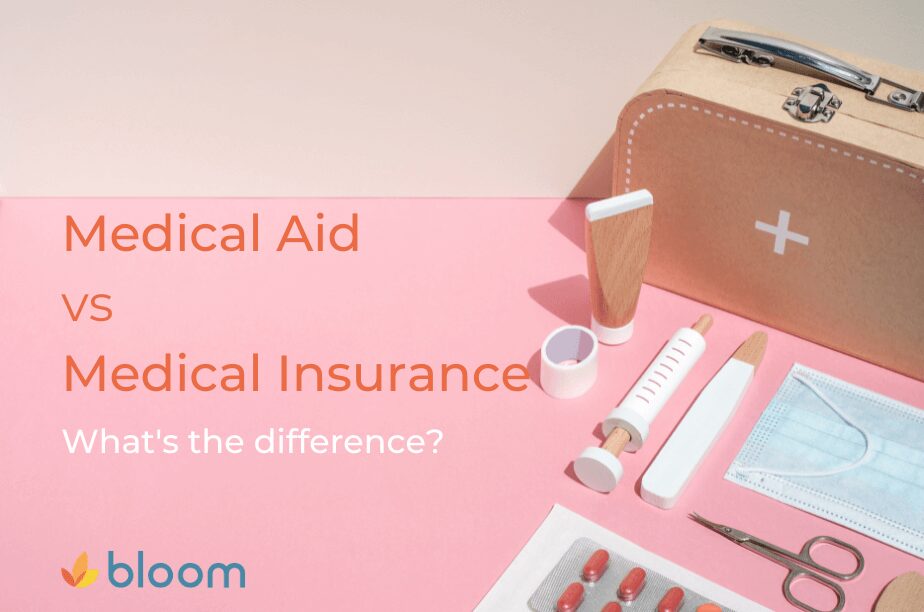 Discover the difference between health insurance vs medical aid
What our customers think of Bloom and Health4Me